Pastries
Pastries
Located Upper Level



Baklava
The aristrocat of Greek pastry. Layers upon layers of buttered phyllo dough, and ground walnuts, baked to crispy perfection and soaked with honey and lemon syrup.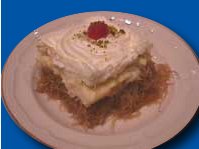 Kataifi Ek Mek
Layered "shredded wheat" phyllo dough, sprinkled with walnuts, baked and laced with honey syrup then topped with a thick layer of vanilla custard and whipped topping.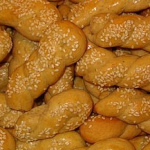 Koulourakia
Greek butter twists, sprinkled with sesame seeds. Ideal for dunking in coffee.

Kourambiedes
Greek wedding cakes- tender sweet butter cookies dusted with confectioner's sugar.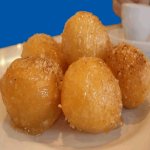 Loukoumades
Mouth watering, feather light Greek fried dough puffs dipped in honey and topped with cinnamon.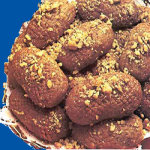 Melomakarona
Honey dipped spiced cookies sprinkled with finely chopped walnuts. Traditionally served for New Years.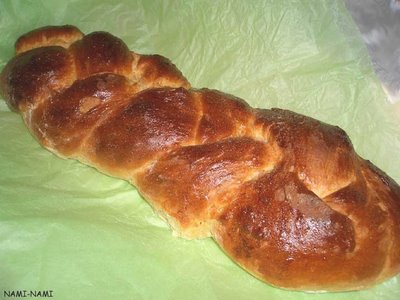 Tsourekia
(An entire loaf) This sweet egg bread is a specialty in every Greek home for religious holidays and festivals.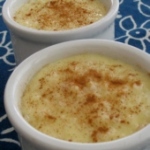 Rizogalo
Homemade rice pudding.
Akropolis Kafeneon
(Coffee Shop)
Located Upper Level


Sit and enjoy the ambience. Listen to live music, watch Greek dancing and try some of our delicious desserts while sipping on Greek Coffee.